Consideration for the Global Environment
Not only do we provide comfortable space, we consider global environment. Aiming for "deplasticization" and "organic-solvent-free," we are working on the development of plant-derived natural fiber materials and paintless decoration.
Activitiees to eliminate
environmentally hazardous substances
Natural fiber material
It is a mixture of 50% PP (polypropylene) fiber and 50% plant-derived (hemp, kenaf) fiber. This sheet material is heated and cold pressed to shape it into a product shape. It is possible to reduce the amount of plastic used by 50% while maintaining the same performance as conventional products. In addition, plant-derived fibers have a lighter specific density than PP, which makes it possible to reduce the product weight.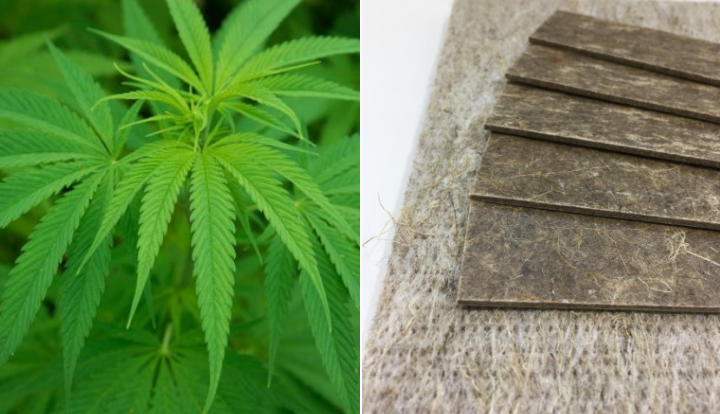 Environmentally hazardous substance reduction technology
We are working on technological development to reduce environmentally hazardous substances, such as solvent-free adhesives for automobile interior parts and paintless, decorative resin injection molding
Paintless resin injection molding technology
It is a technology that can produce metal-like decorative parts by injection molding only. Plating and painting methods are generally used for decorative parts, but since these methods use environmentally hazardous substances such as organic solvents, they not only affect the human body but also adversely affect the global environment. Not only can this technology reduce these substances, but it can also reduce costs by eliminating the plating and painting processes.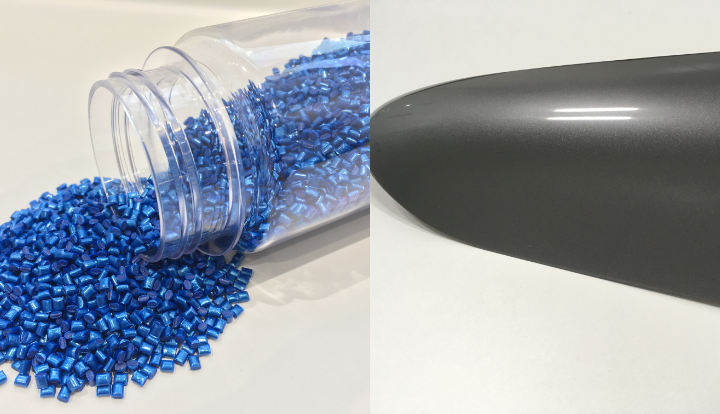 Decoratively stitched headliner by one step molding process
In the conventional headliner that is sewn and decorated, "2STEP molding" is taken, in which the base material molding and the sewn skin attaching are performed separately due to such problems as sewing thread breakage and skin breakage from the sewing machine. Our unique technological development has made it possible to perform "1STEP molding" by stacking the base material and the skin at the same time. This makes it possible to use a low VOC*1 adhesive for simplifying and pasting the skin structure, and we achieved weight reduction of the product and the shift to low VOC. In addition, the development of technology for sewing decoration with high position accuracy has made it possible to make decorattion according to the designer's intentions.
VOC*1:
Volatile Organic Compounds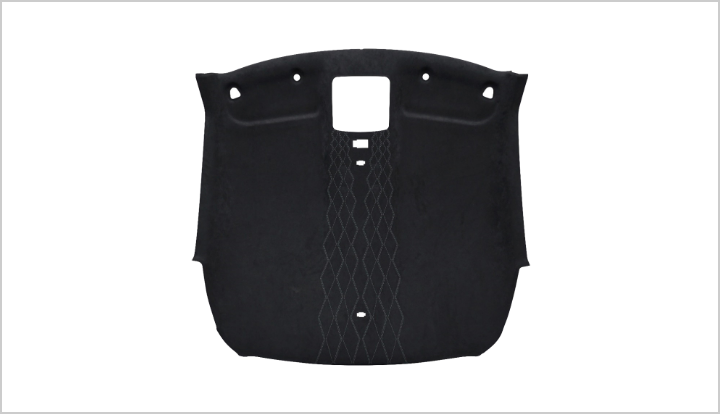 Solvent-free (organic solvent-free)
Generally speaking, organic solvents*1 are widely used as adhesives for bonding materials in automobile interiors. Organic solvents are easy to use, but they have an adverse effect on the environment and the human body.
organic solvents*1:
Volatile Organic Compound, which is a typical substance such as toluene and xylene contained in adhesives and cleaning agents. Currently, restrictions on the use of organic solvents are becoming very strict globally.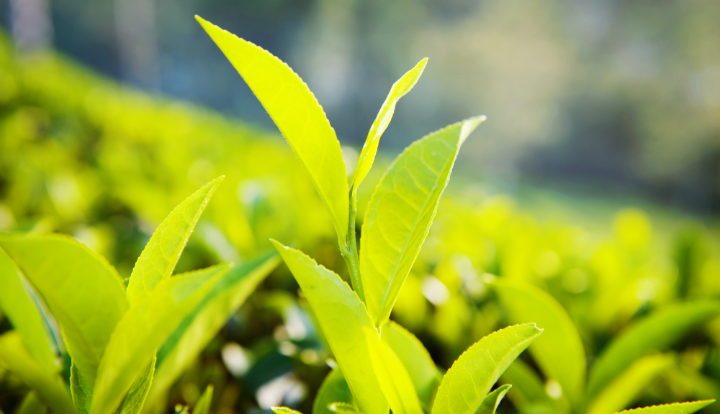 Energy conservation
Weight reduction technology
By improving materials and molding methods of interior resin parts such as development of foam molding, thin walled injection molding, Kasai Synchro Press (KPS) molding and light weight luggage floor, we promote weight reduction of parts, which leads to the improvement of fuel efficiency.
Foam molding
This is the injection molding method that weight reduction and damage resistance are improved by counter pressure method using chemical foaming materials for foam molding.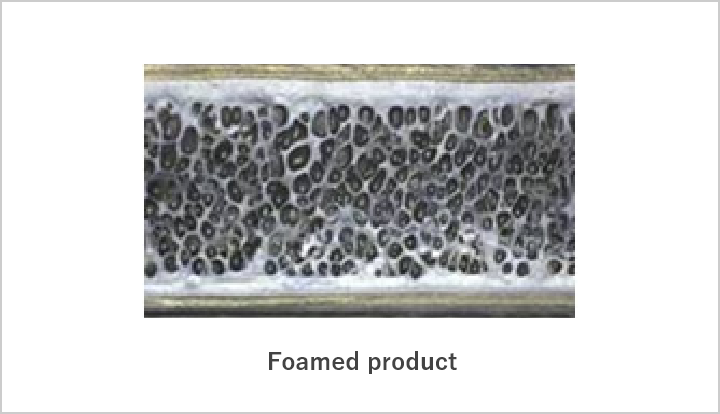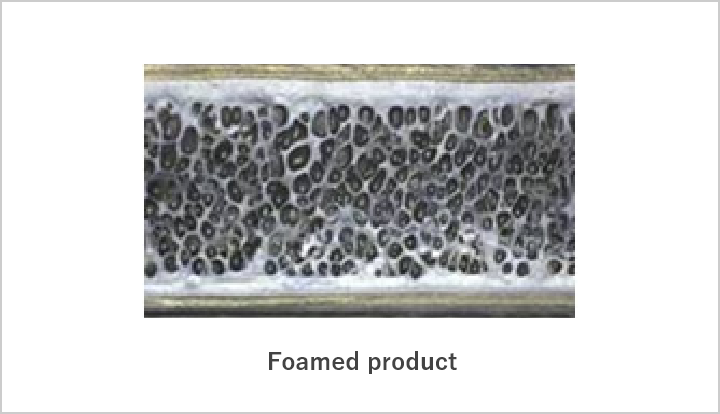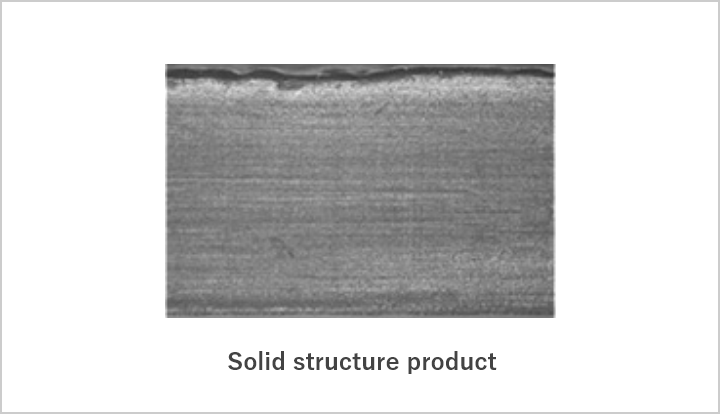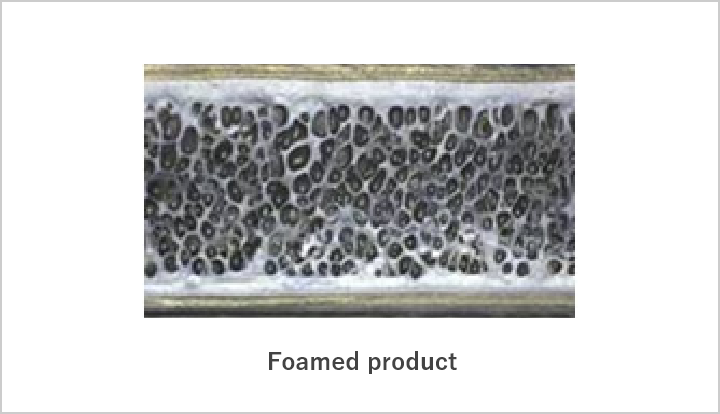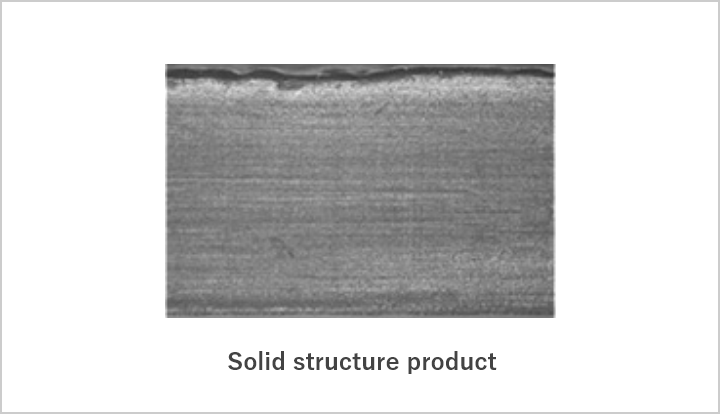 Kasai Synchro Press (KSP) Molding
This molding method uses foamed PP sheet with skin as base material, in which reinforced rib-clip are foamed simultaneously during female vacuum molding. Significant weight reduction is realized in comparison with the current method.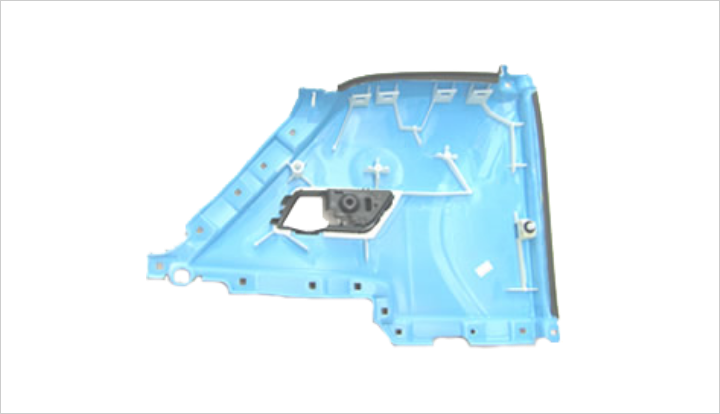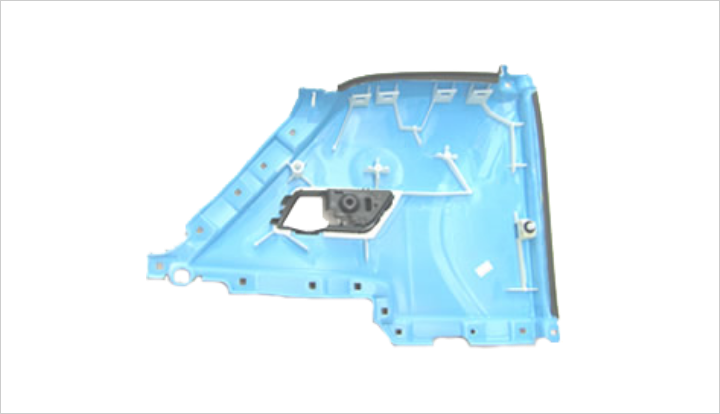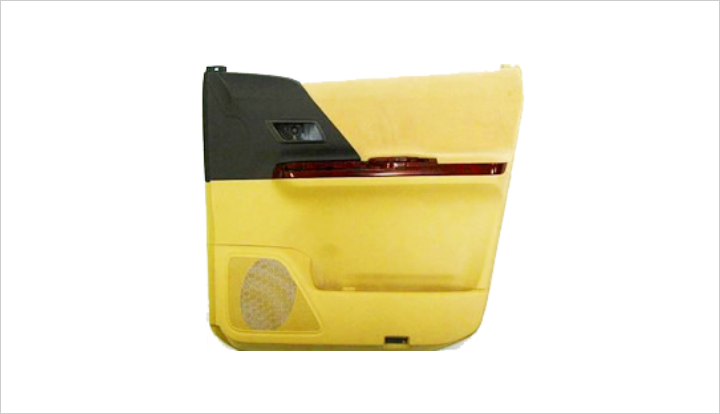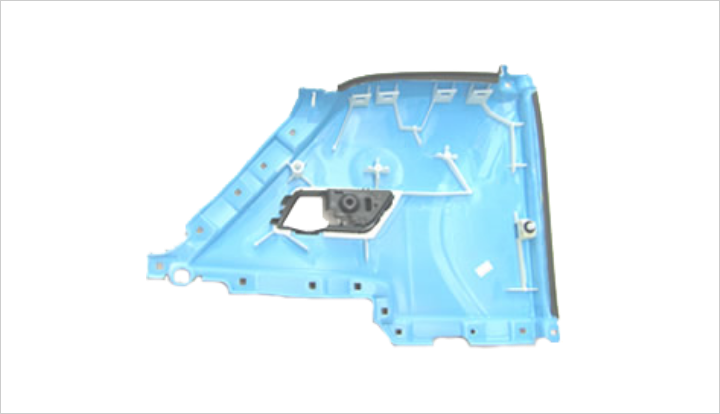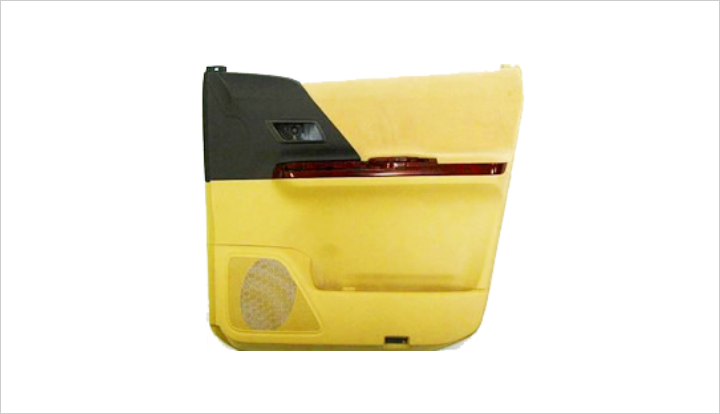 Heat insulating technology
Since a large amount of electric power is used in the air conditioning system that controls the cooling and heating of automobiles, there is a need for technology that enhances the heat insulation effect and blocks the conduction of heat inside and outside of the vehicle. KASAI is conducting research to increase the heat insulation effect of interior trim parts, that have a large effect on heat loss, such as heat-shielded headliner and door trim, and heat reflective skin.
Heat-shielded headliner
The heat ray reflection function on the back of the headliner enhances the heat insulation from inside and outside of the vehicle, reflects the heat ray in summer to improve the cooling effect, and reduces the radiant heat from the headliner to outside of the vehicle in winter to improve the heating effect. It is an energy-saving, lightweight, and low-cost headliner.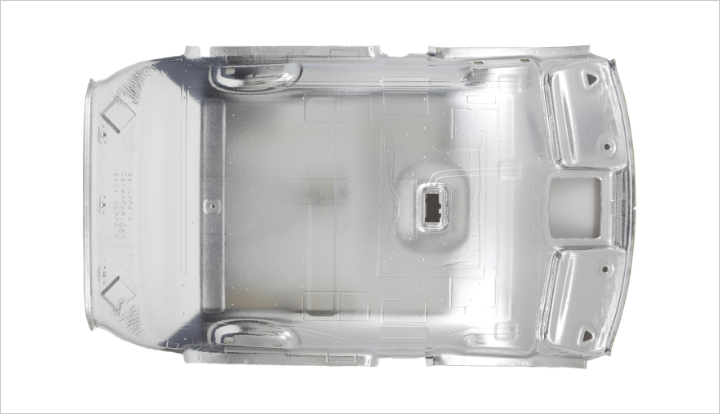 Resource saving
Recycling technology
In order to promote the reuse of materials in the manufacture of automobile interior parts, we have been working on the development of recycling technologies such as Hi-Papia (recycled PP & PET) molding, recycled PP materials, and in-process recycling. KASAI's original recycling technology "Hi-Papia" is a composite molding material of used fiber PET and resin PP. It is a breakthrough material with excellent formability, rigidity and recyclability, widely used in not only for automobile interior parts, but also for other industries such as the logistics industry, and has been highly evaluated.
Hi-Papia
Using a sheet made by extruding a composite material of used PET fiber and PP resin, it is used as a base material for interior parts such as trunk trim as an breakthrough material with excellent moldability, rigidity and recyclability.