Attractive・Comfortable Technology
To create an attractive and comfortable moving space for user
We are expected to have multifunctional technologies that a driver can feel "easy to operate" and "comfortable" with.
KASAI works on enhancing product value of finished cars with new ideas created by the study of user needs and the following multifunctional technologies to realize those ideas.
Attractive・Comfortable Technology
Sound Vibration Technology
To ensure a smooth drive, it is necessary to prevent the entry of various noises or vibrations such as engine noise, wind noise or other vehicles' driving sound into the inside of a vehicle.
We develop sound insulated materials and products such as insulator by adopting the most advanced sound vibration measuring equipment.
Lightweight, low cost and high performance dash insulator
This is the dash insulator that achieves weight reduction and performance improvement by upgrading the structure of felt from a single layer to double layer (high density / low density) with felt surface high density forming.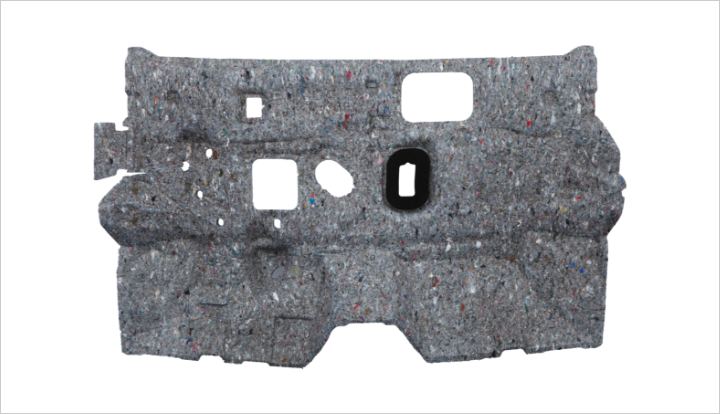 Decorating Technology
To give the cabin space an upscaling image, interior decorations such as wood tone, metal, piano black or silver painting are necessary.
We constantly develop various new decorating technologies such as film insert forming.
Decorative film forming
In the film insert forming method, a decorative film on which characteristics or designs are printed is inserted into a mold for injection molding to form a three dimensional part.
Since the printed film is used, the surface decoration such as gloss and matte can be freely varied, and it is especially suitable for the decoration of richly patterned products.

Decoratively stitched headliner by one step molding process
In the conventional headliner that is sewn and decorated, "2STEP molding" is taken, in which the base material molding and the sewn skin attaching are performed separately due to such problems as sewing thread breakage and skin breakage from the sewing machine. Our unique technological development has made it possible to perform "1STEP molding" by stacking the base material and the skin at the same time. This makes it possible to use a low VOC*1 adhesive for simplifying and pasting the skin structure, and we achieved weight reduction of the product and the shift to low VOC. In addition, the development of technology for sewing decoration with high position accuracy has made it possible to make decorattion according to the designer's intentions.
VOC*1:
Volatile Organic Compounds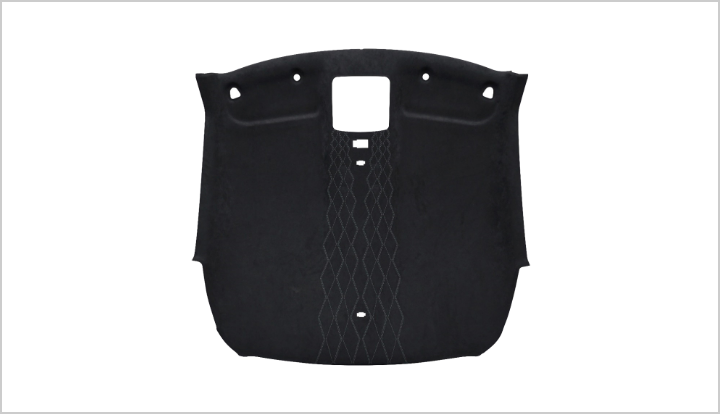 Quality Improvement Technology
To improve the overall quality of a cabin space, we work on the quality improvement technologies such as material development to improve a fit between parts and damage resistance level in addition to the enhancement of production engineering for each part such as the use of CAE analysis for an injection molding.
Illumination Technology
To adopt illumination to headliner or door trim is a large market trend.
We plan, develop and propose the producing of lighting from point and line light sources to surface light source by adopting the latest optical simulation.
LED map lamp
We carry out development of interior map lamp that achieved cost reduction by commonalizing LED lamp module. This lamp is installed into many models as standard parts.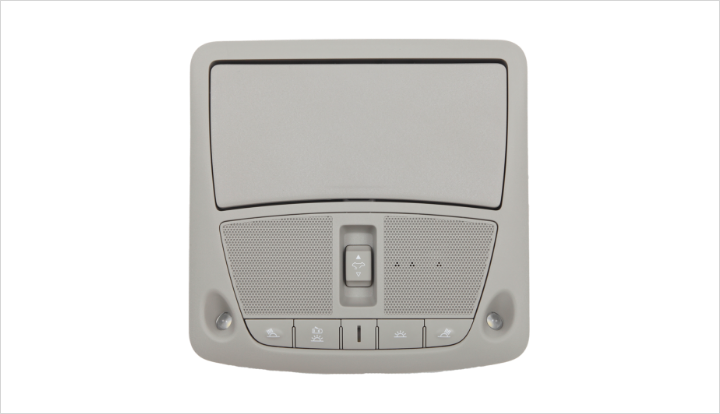 Optical simulation
We were one of the first companies that adopted optical simulation for the development of automobile interior lighting.
This simulation method is effectively used for early design decision, design feedback as well as analysis, appearance evaluation and optical design for review before prototyping of parts from the initial development stage of illumination and lighting decoration.
Optical design・Analysis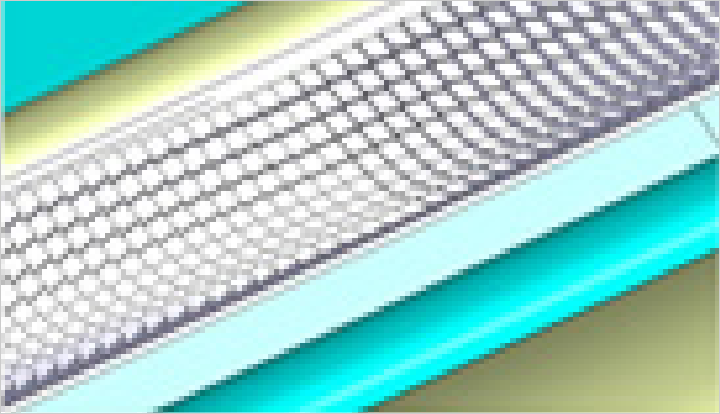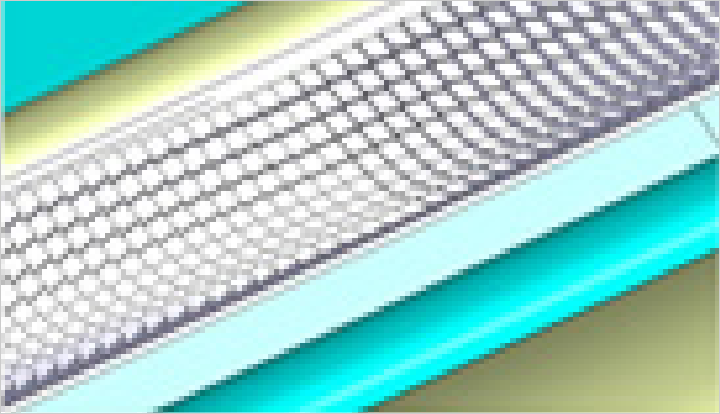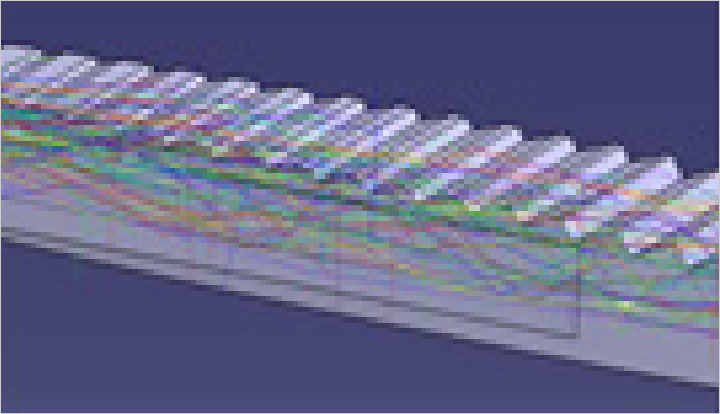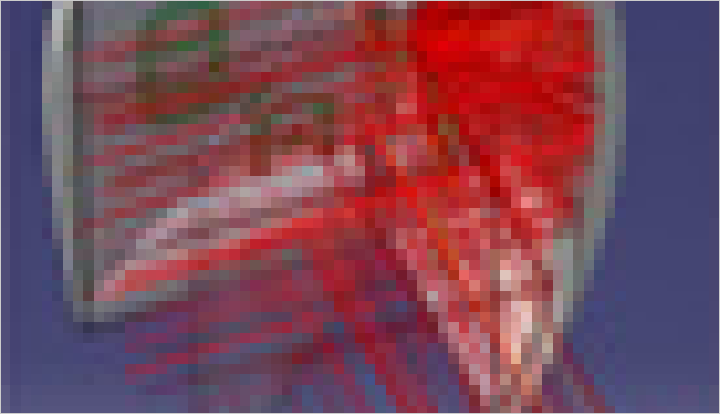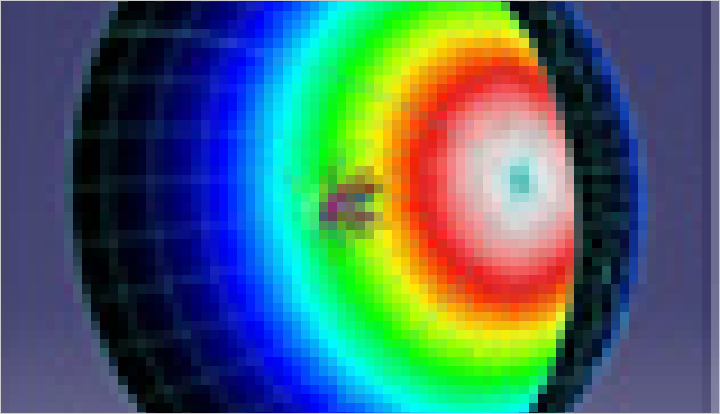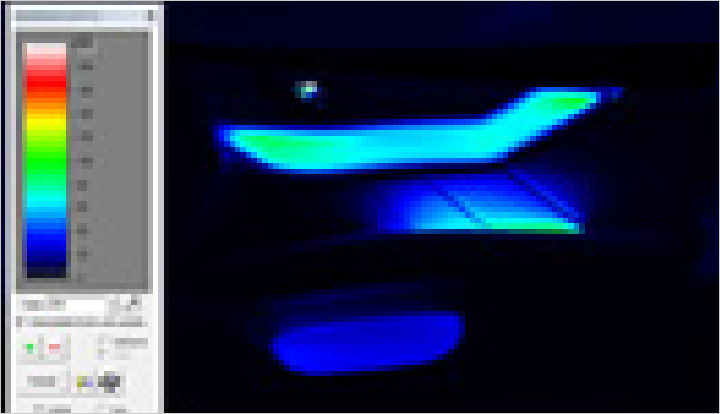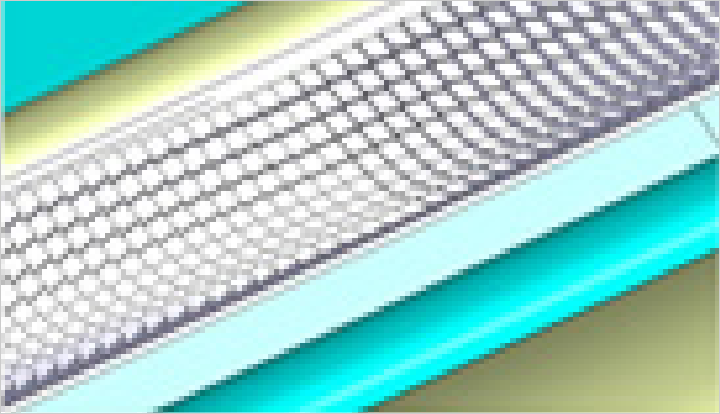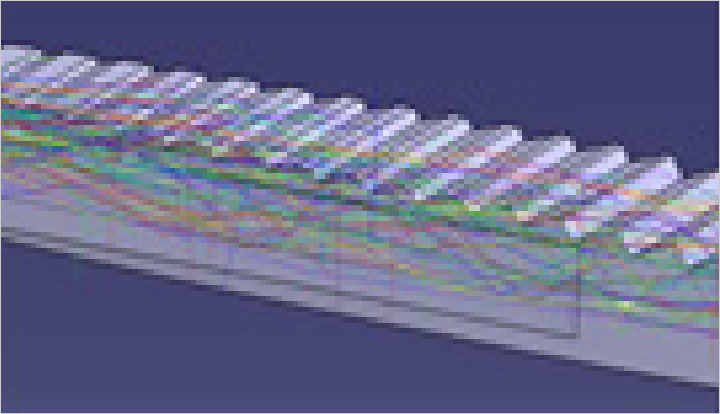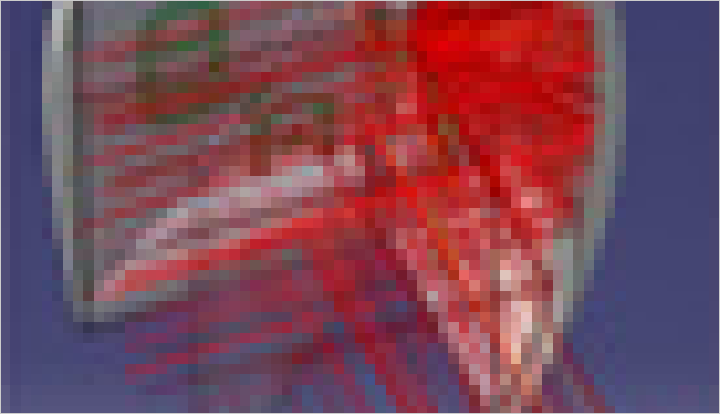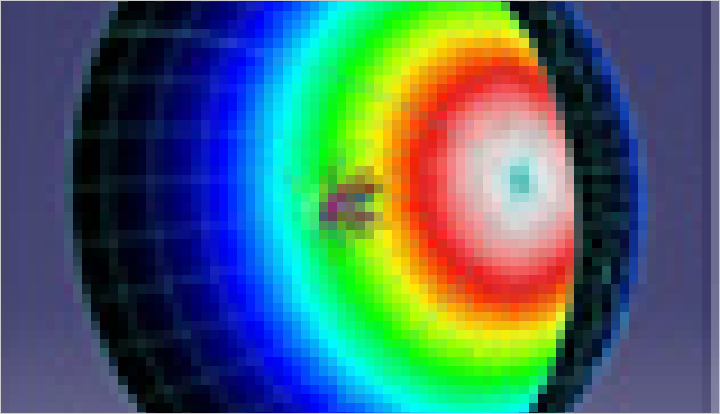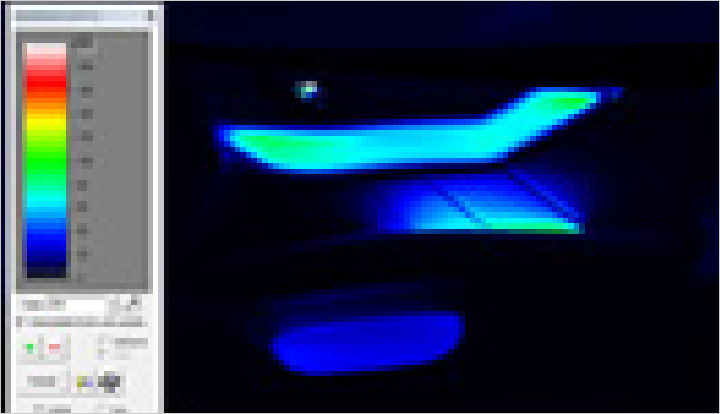 Appearance & look evaluation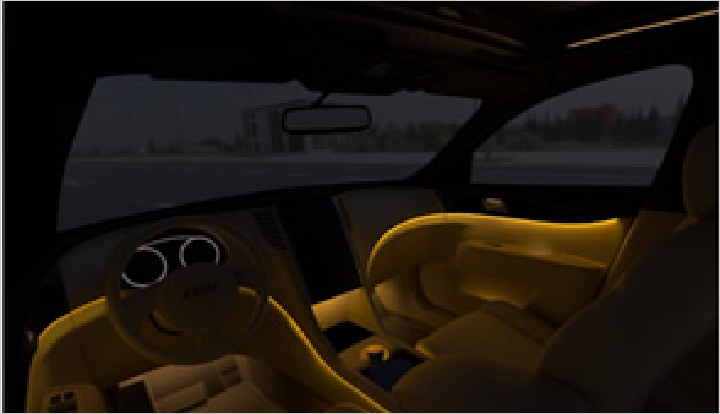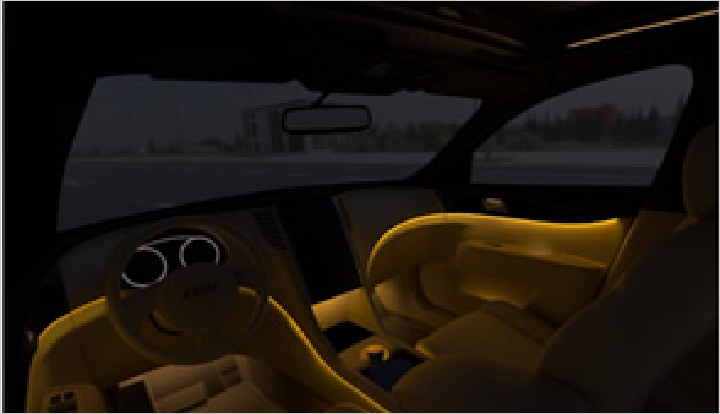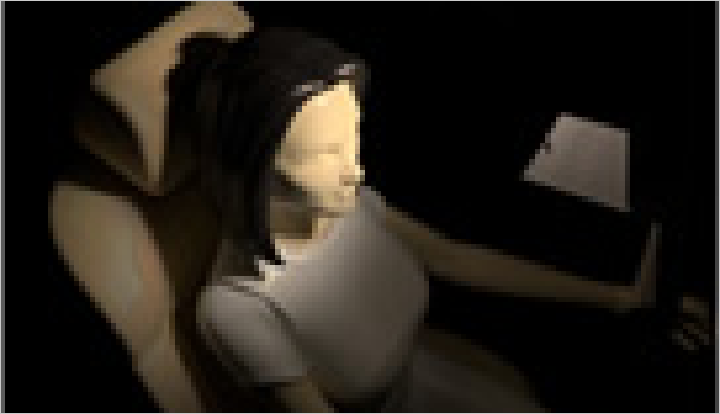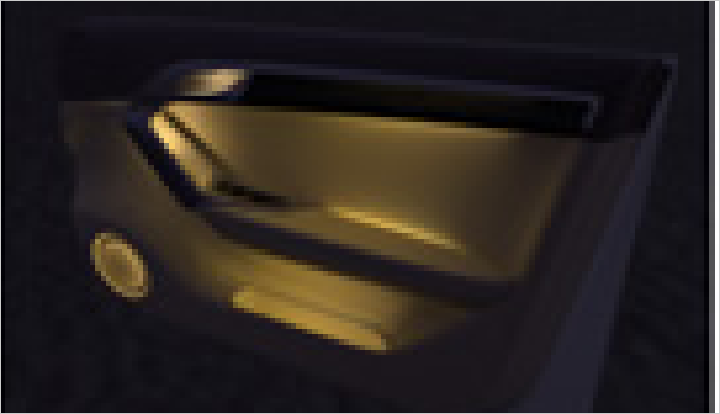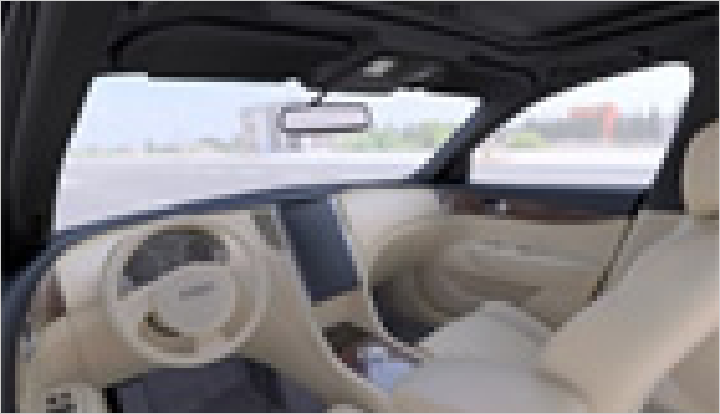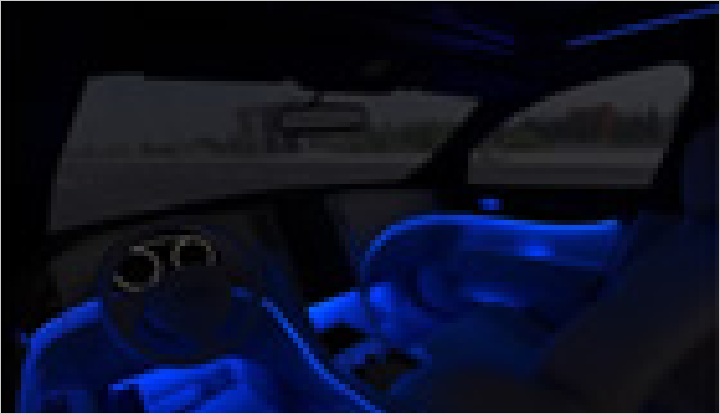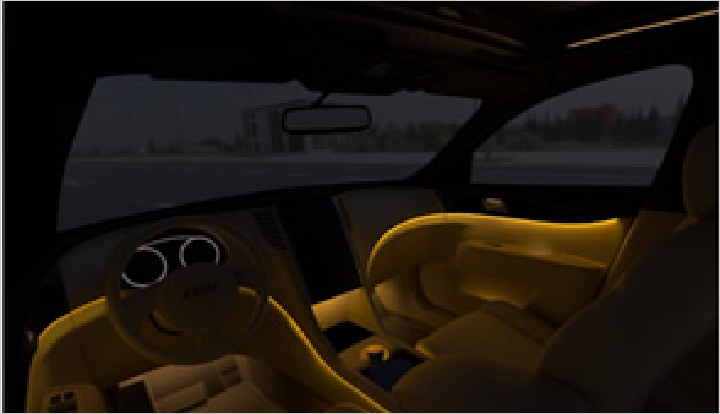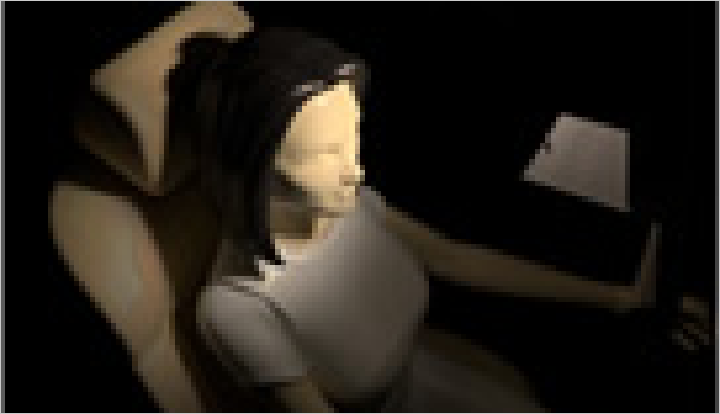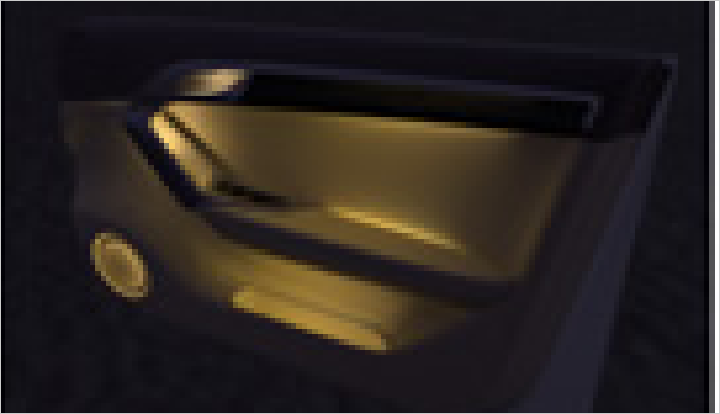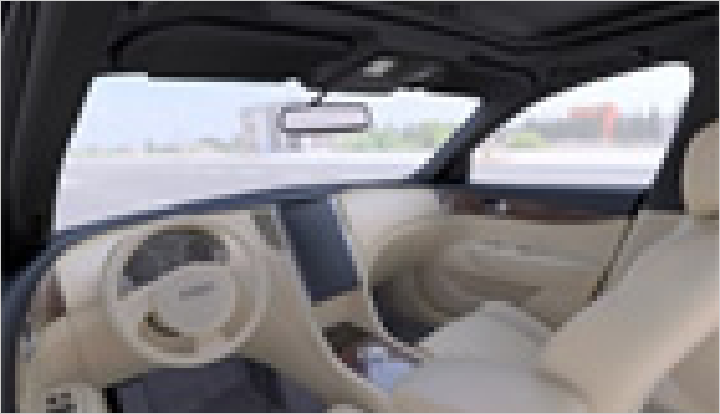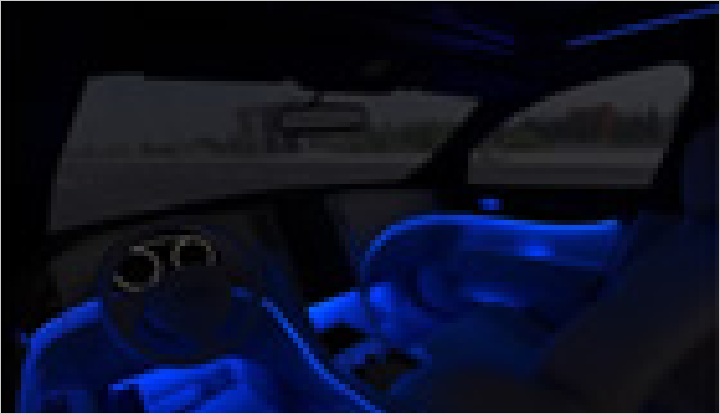 Development of new function
We are working on development of not only manufacturing methods and materials for automobile interior parts but also new value-added functions that anticipate the user's potential needs.
Multi-functional luggage system
We plan, develop and propose the multifunctional luggage system that can change its shape according to user's purposes such as shopping or leisure to improve the convenience level for luggage.