KPS
(Kasai Production System)
The KASAI Group is promoting our globally standardized KPS activities
to provide the best quality and price-competitive products to our customers.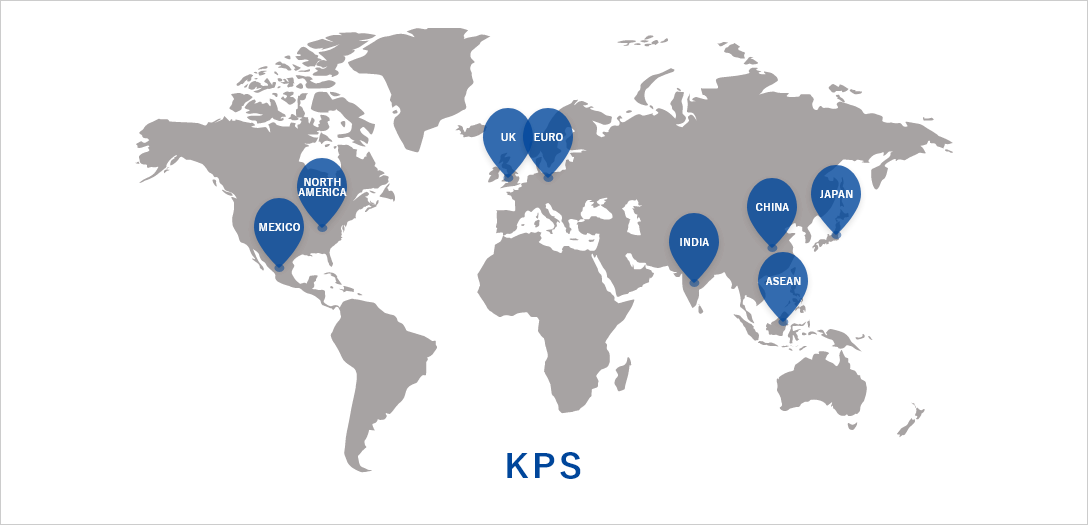 We implement the KPS activities including improvements in the initial phase of development and maintaining of 5S Sorting (Seiri), Setting in order (Seiton), Shining (Seiso), Standardizing (Seiketsu) and Sustaining the discipline (Shitsuke) at production sites as well as waste reduction activities by following the PDCA cycle consistently and expand the know-how gained through these activities globally.
Concept of KPS Activities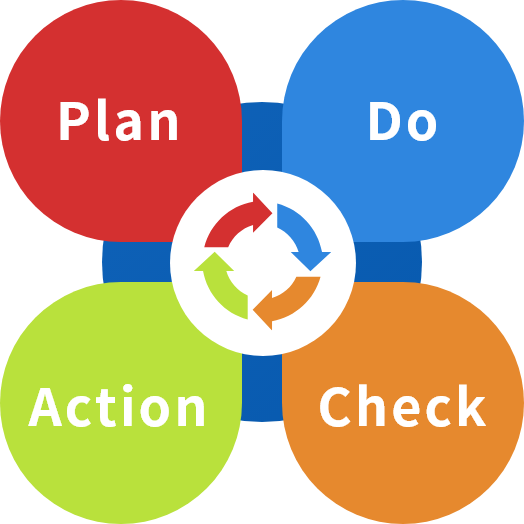 Plan
Establish an organized activity plan tied to the management indicators (KPI)
Do
Undertake improvement activities to achieve the management indicators (KPI)
Action
・Develop human resources who can work on the global stage
・Standardize know-how globally
・Incorporate improvement activities into the upstream departments (preparation for production・production system)
Check
・Evaluate results (KPI)


Quality, cost, delivery, safety, 5S, 4 procedures for product quality, shopfloor management, Productivity improvement activity

・Analyze result indicators (increase in level)
KPS Activities
Introducing our major KPS activities,

Promotion of QC (Quality Control) improvement activities
The purpose is to solve problems according to the QC story, improve the abilities of circles and individuals, activate activities that reflect measures in the source and mechanism as standardization for QCC activities, and improve the level of manufacturing. We hold the "Global KPS QCC Improvement Conference:" (2 times / year)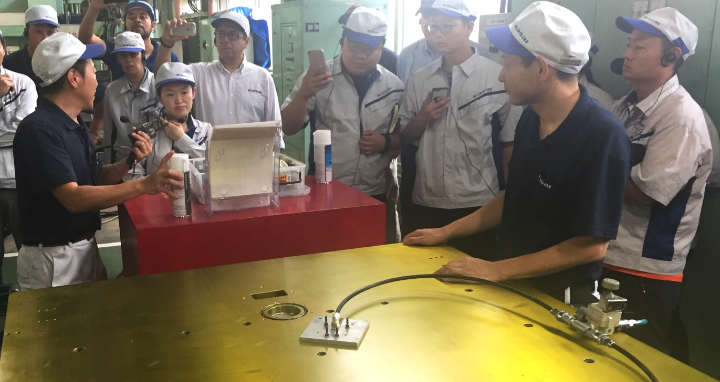 Promotion of productivity and level improvement activities
Improvement (process / operation / route / difficult work), high-quality production line, introduction of karakuri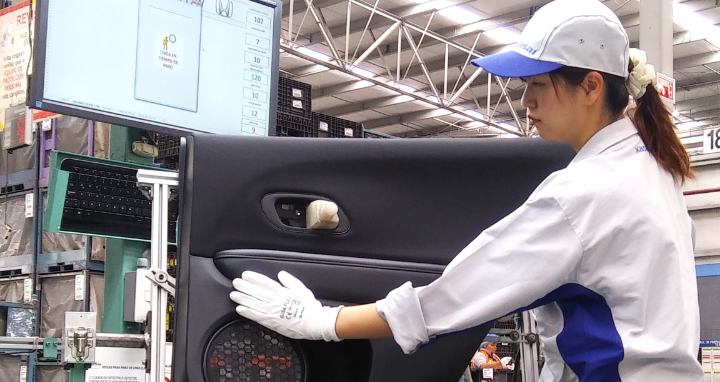 Globally unified product inspection method
Create and distribute standards for KPS activities.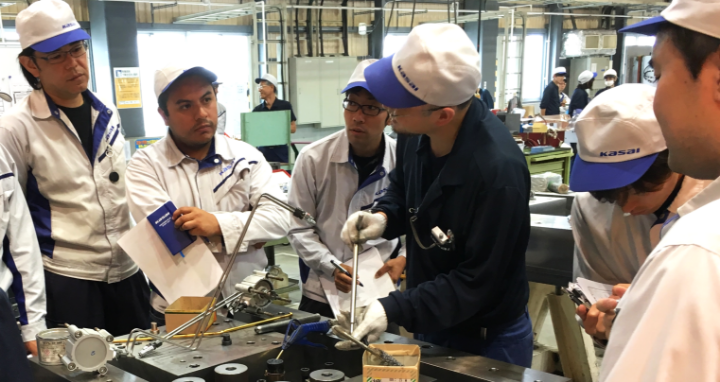 Human resource development supporting KPS activities
Global training center (advanced-skill training), promotion of QC improvement activities (Global KPS QCC Improvement Conference, QC education and activity management)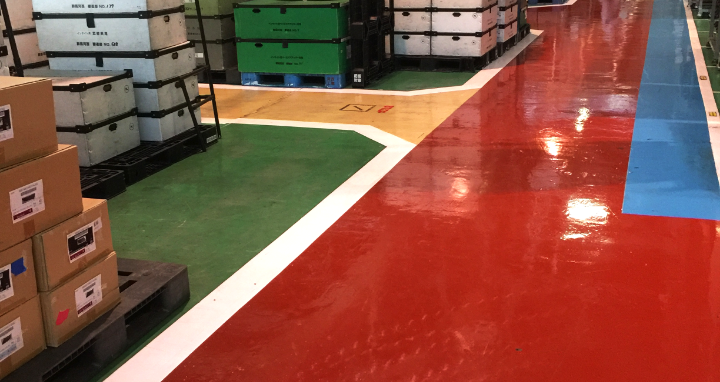 5S + Floor polishing activity