KASAI always ensures the highest quality.
Automobile interior parts made by the KASAI Group are the nearest parts to occupants among automobile component parts. Due to the fact that our products can be directly viewed and touched by occupants and have the important role to protect them from any incident, we place safety and quality as well as comfort as the highest priority in our business activities.
To ensure the highest level of product safety and reliability, day and night, we repeatedly conduct testing under various conditions at each stage.
We are dedicated to continuing our tireless efforts to consistently provide the best quality products toward the new era.
Experiment Assessment
Large-scale environmental test chamber
Environmental performances in high & low temperature and high humidity are evaluated.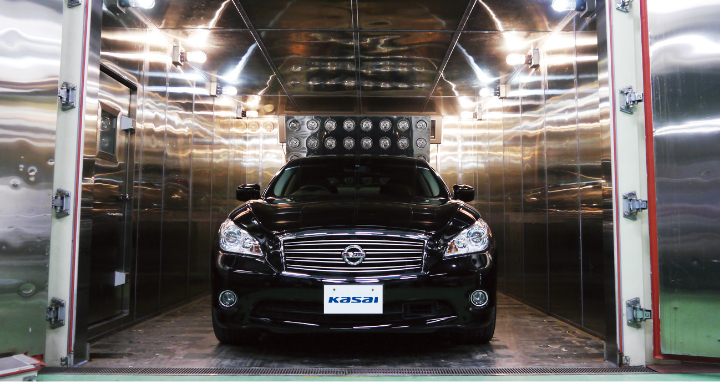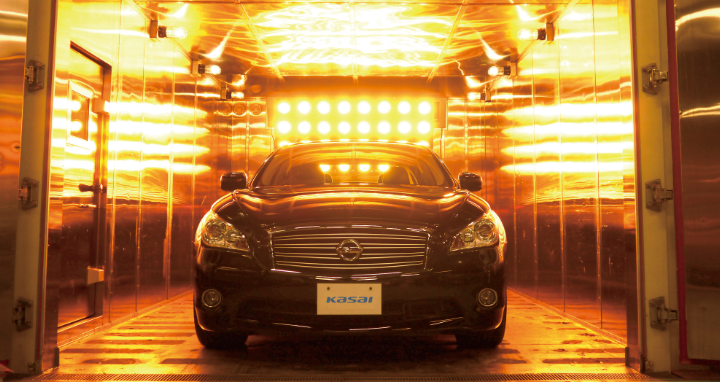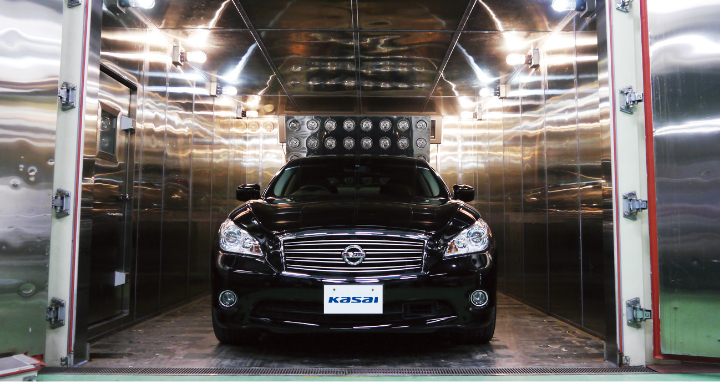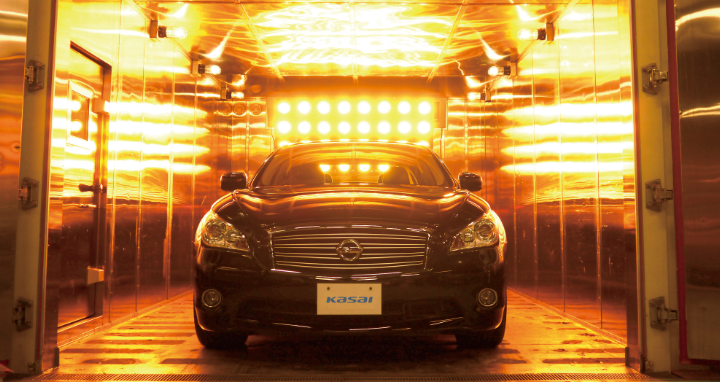 Armrest tester
Door armrest and door glip are tested under various temperature conditions to measure weight durability performance.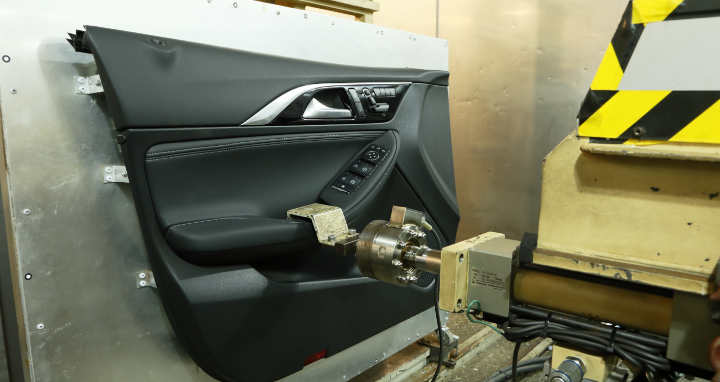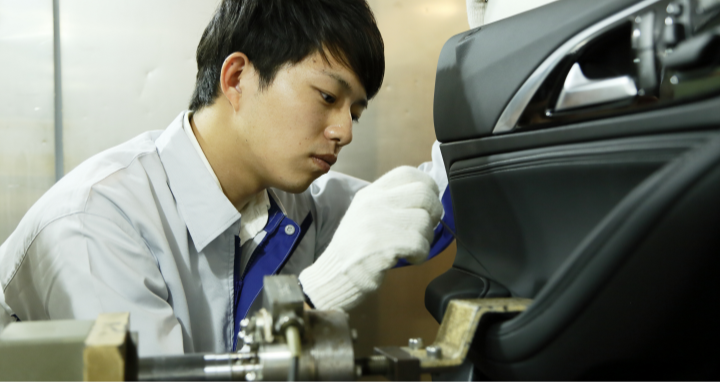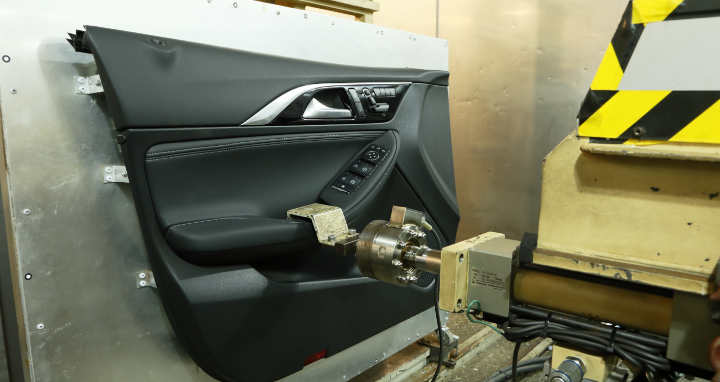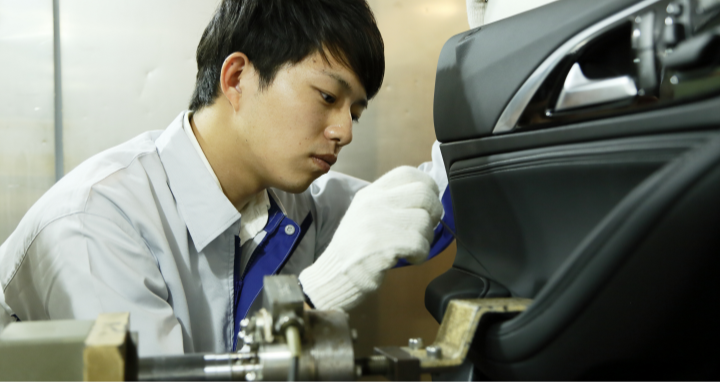 Environmental & vibration test chamber
Actual vehicle driving conditions are simulated and vibration durability at high/low temperatures are measured.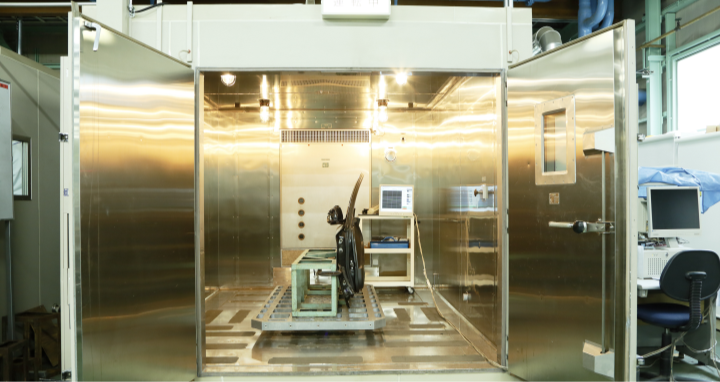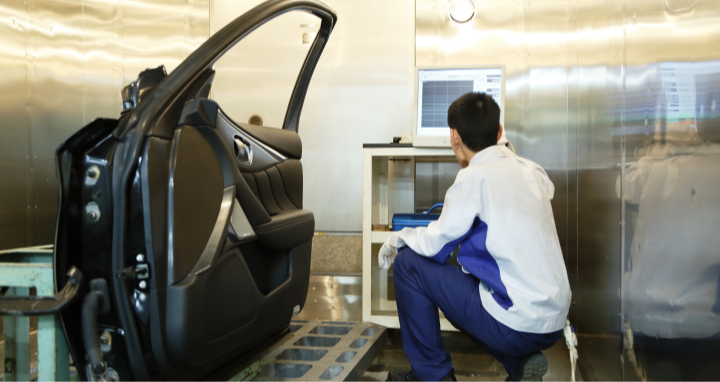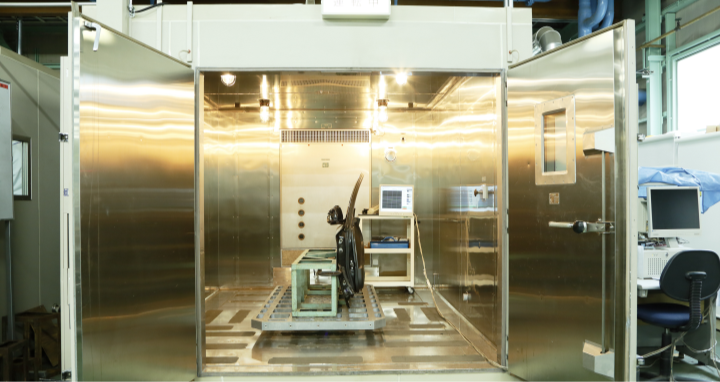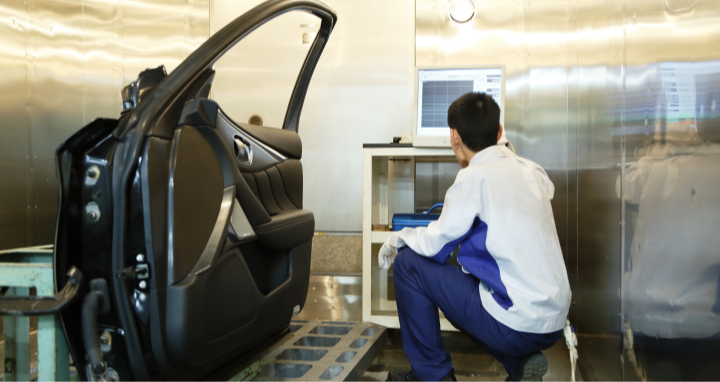 3D displacement measurement
Location displacements are measured three dimensionally under non-contact condition with camera.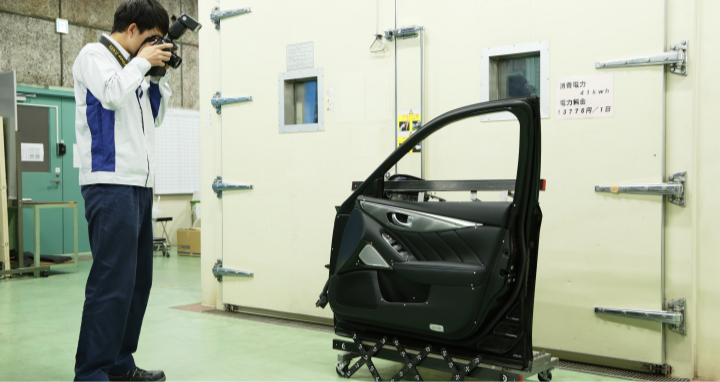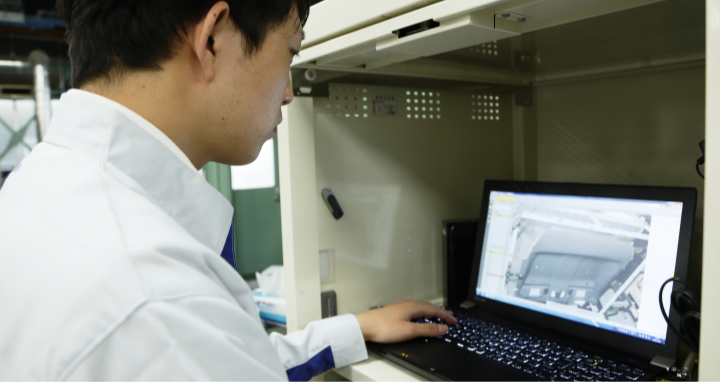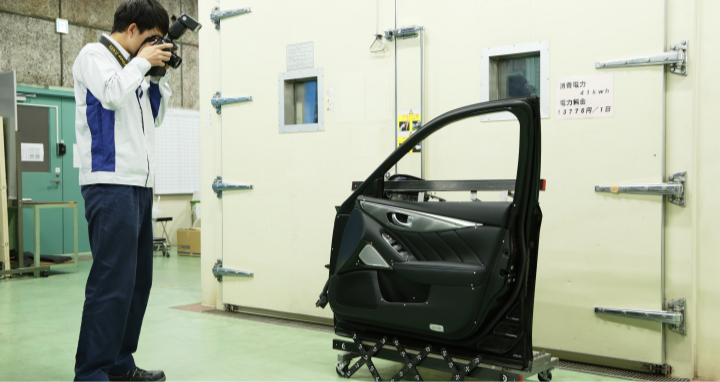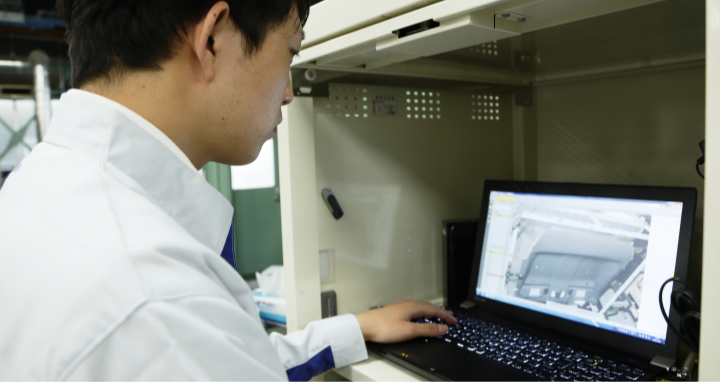 Gas chromatograph mass spectrometer (GC/MS)
Components of Volatile Organic Compound (VOC) generated from car interior parts and attached particles are analyzed.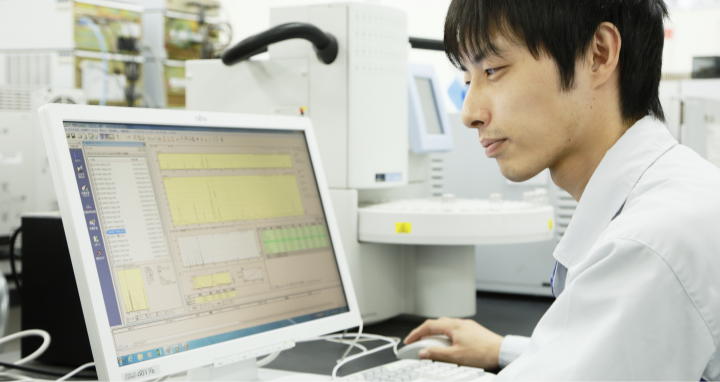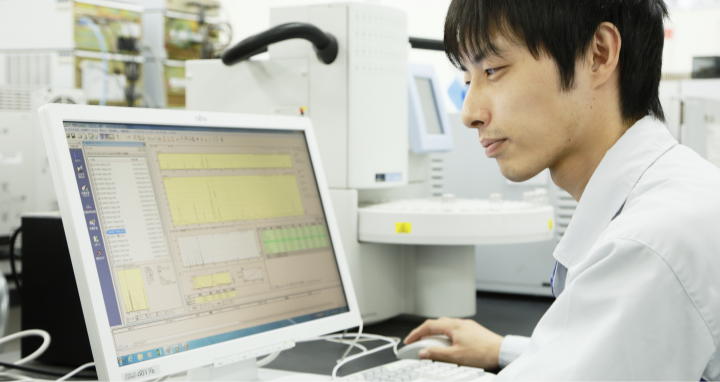 Fourier transform infrared spectrometer (FT-IR)
Extraneous substances attched to products are analyzed by infrared ray irradiation.